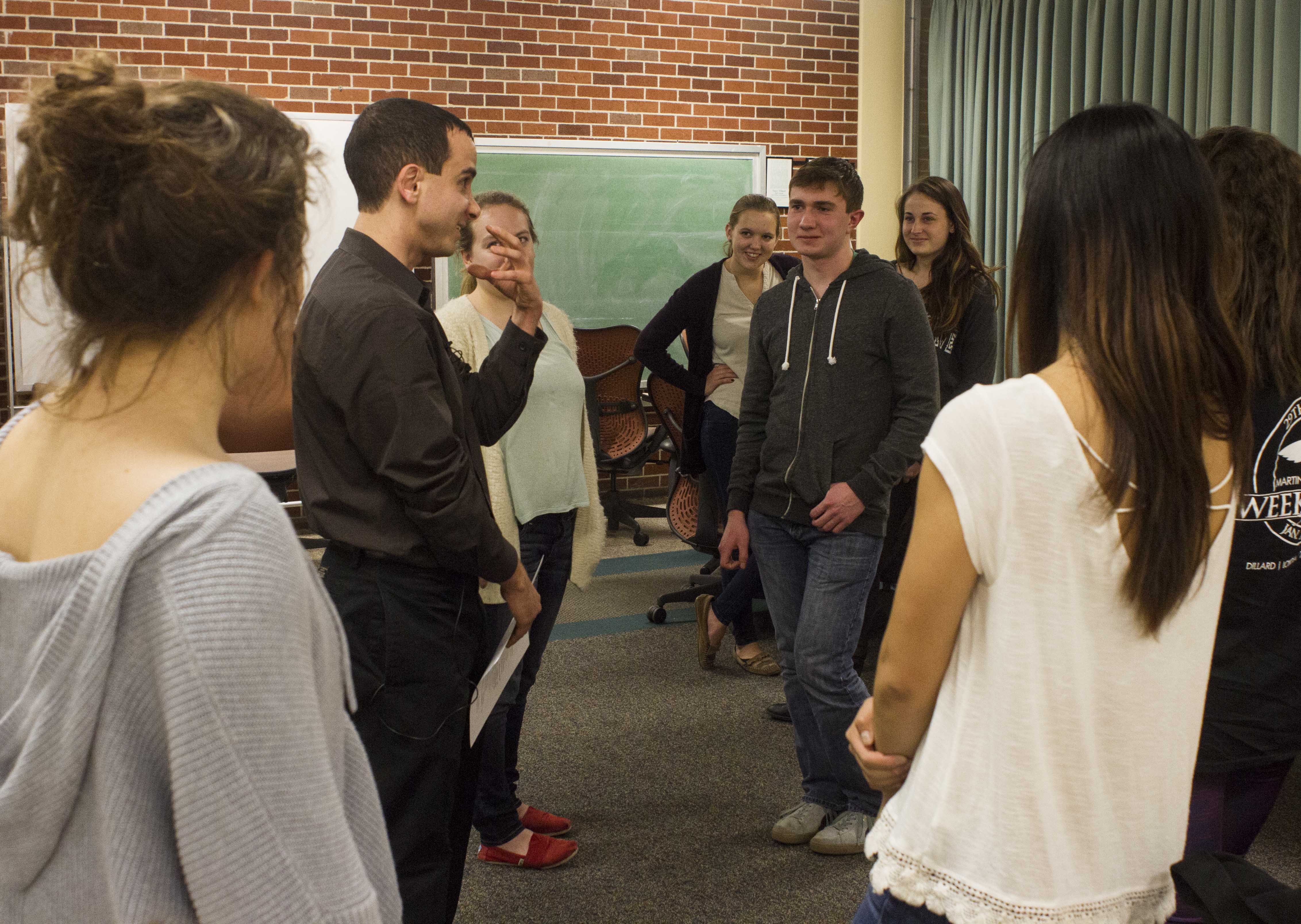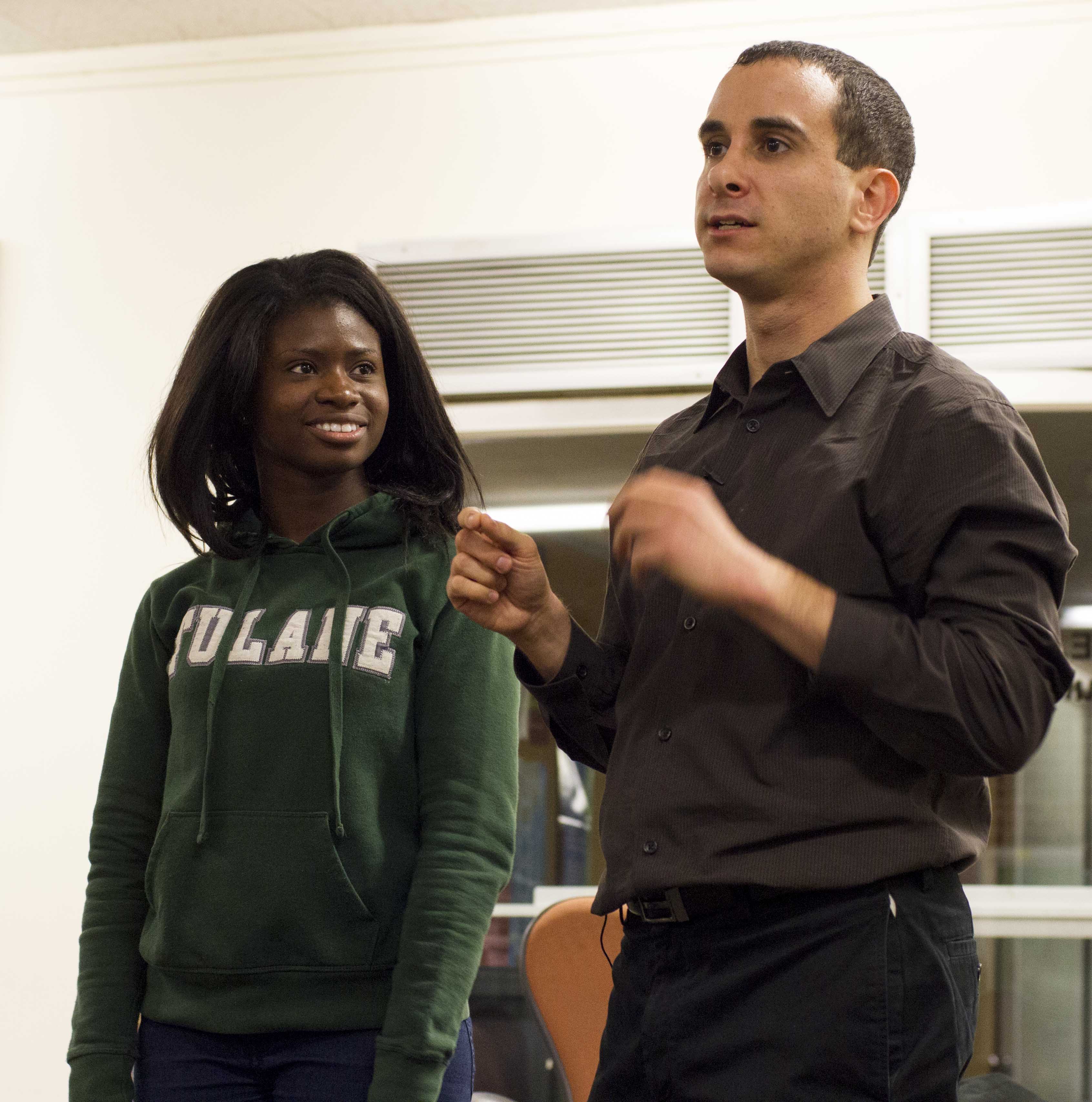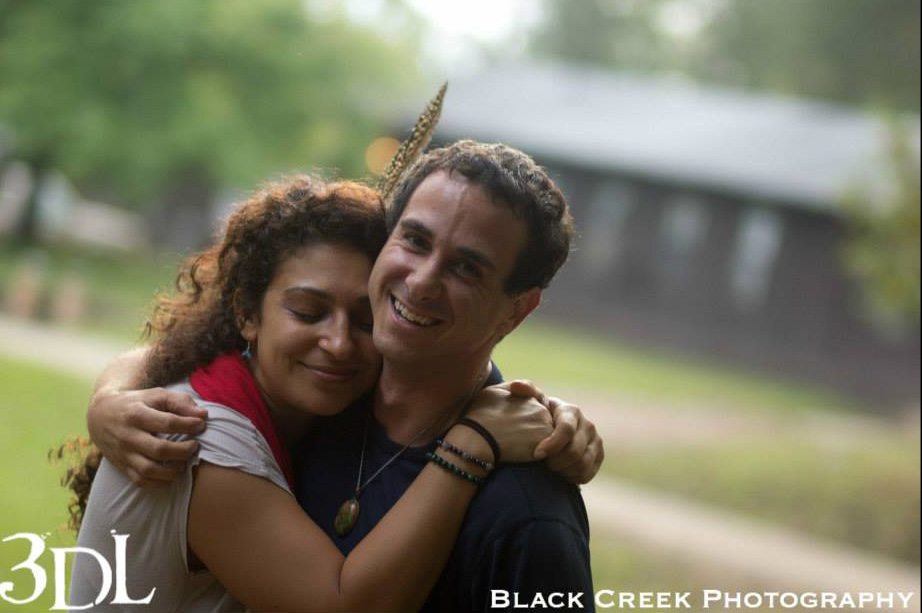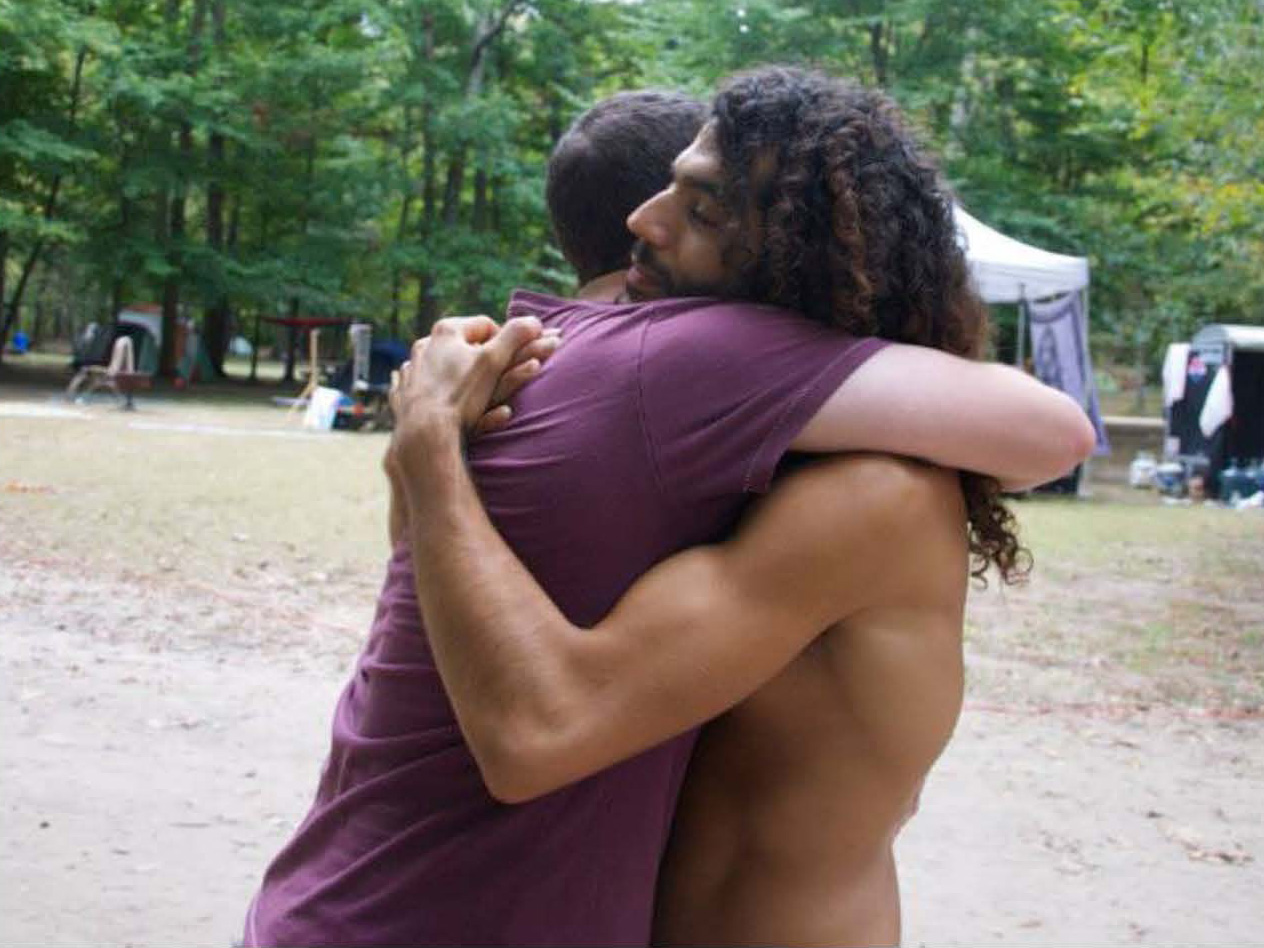 Some Guiding Principles
As we become more fluent in our own needs, we begin to be able to meet our own needs better.
You already have all that you need. Our task is to clear out the barriers so that your true self shines through. This allows you to more easily tap into your inner wisdom.
We are more than just our body!
We each have a physical body, mental body, emotional body, and a spiritual/energetic body. These bodies are interconnected. Working with one effects the others.
Often we think we're the only ones dealing with an issue. In reality, we are never alone. There are always others dealing with the same thing. Likewise, there are beings beyond what the naked eye can see who are here to assist us.
Everything is made of energy, and our system is interconnected. If we shift one deep piece, the rest of the system gets impacted also.
If we let our own cup, our own energy run low, we have nothing to share with others. However, if we fill our own cup first, we can share the overflow with others. The better care we take of ourselves, the more we have to offer others.
Seeking our highest possible truth from our current level of consciousness. Continuing to see reality more and more as it is. Also, seeing our issues with care, compassion, and tenderness.
Being Your Own Friend (Maitri)
Treating yourself with kindness, the way you would a best friend who was crying and in pain. Practice offering yourself loving-kindness, not blaming our pressuring yourself to be another way, but noticing what you can do differently.
Choose coaching
We have a lot of way to learn for your choice.