David Redbord, MPH brings a unique combination of knowledge; metaphysical and practical, as well as a deep passion for healing, experiential learning, and teaching.
He assists people in identifying and working through the blocks that keep them from embodying their true selves, however those blocks show up.
David works with a wide variety of beings and energies, and his current interest is in Self-Inquiry; focusing on the I AM presence that is pure awareness and brings ever so much spaciousness.
David is also exploring the Divine Masculine and the Divine Feminine and their dance together.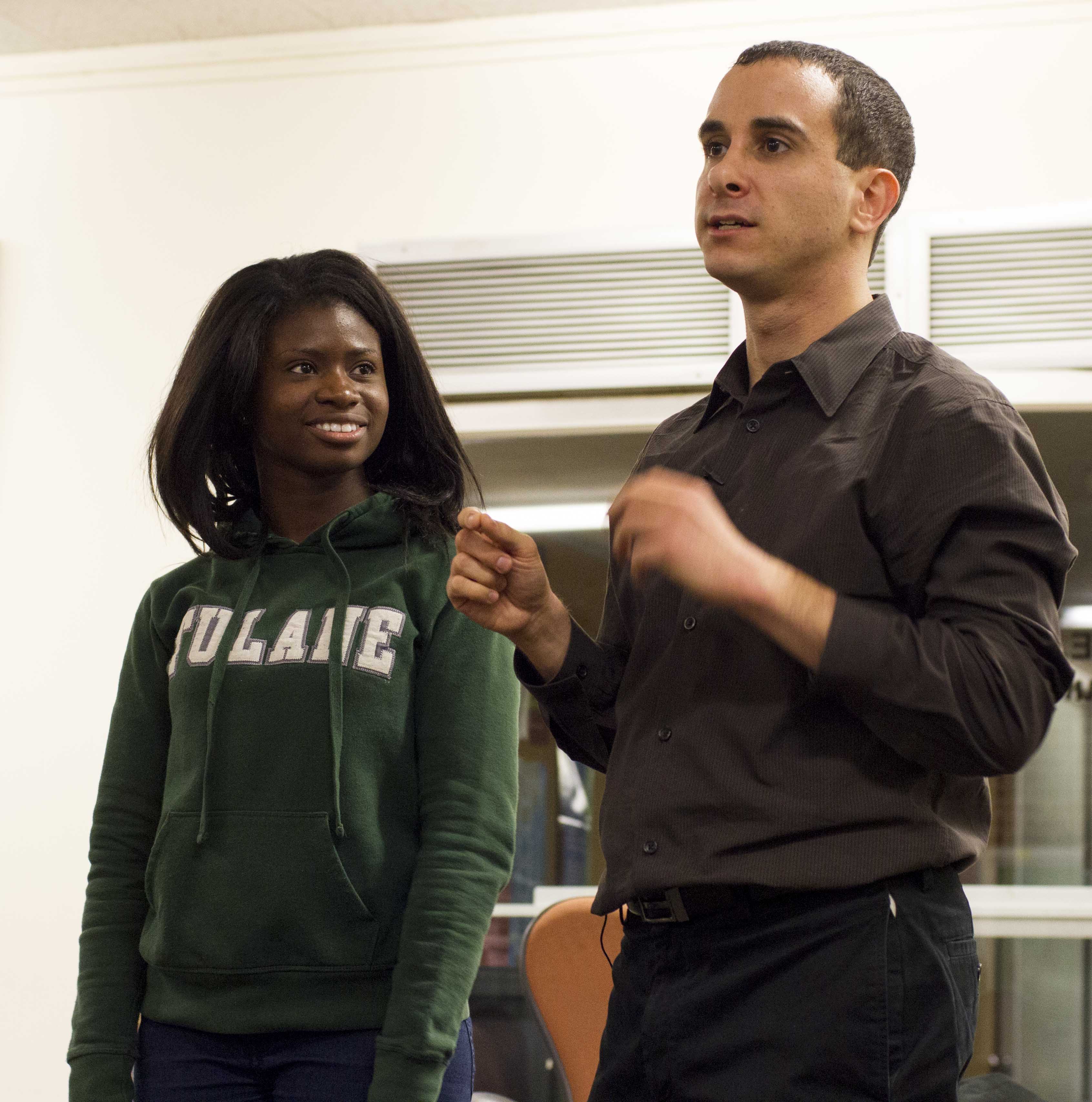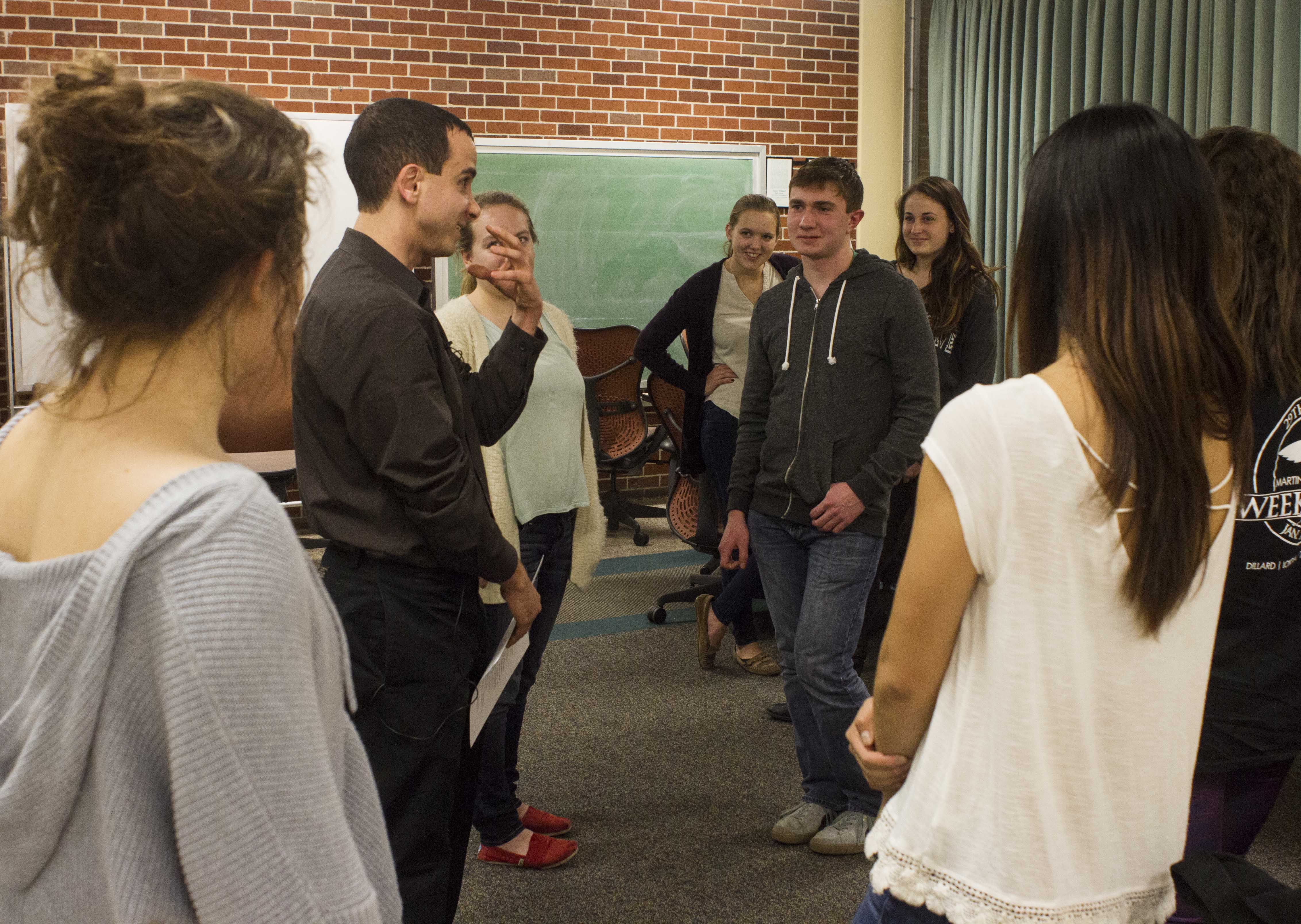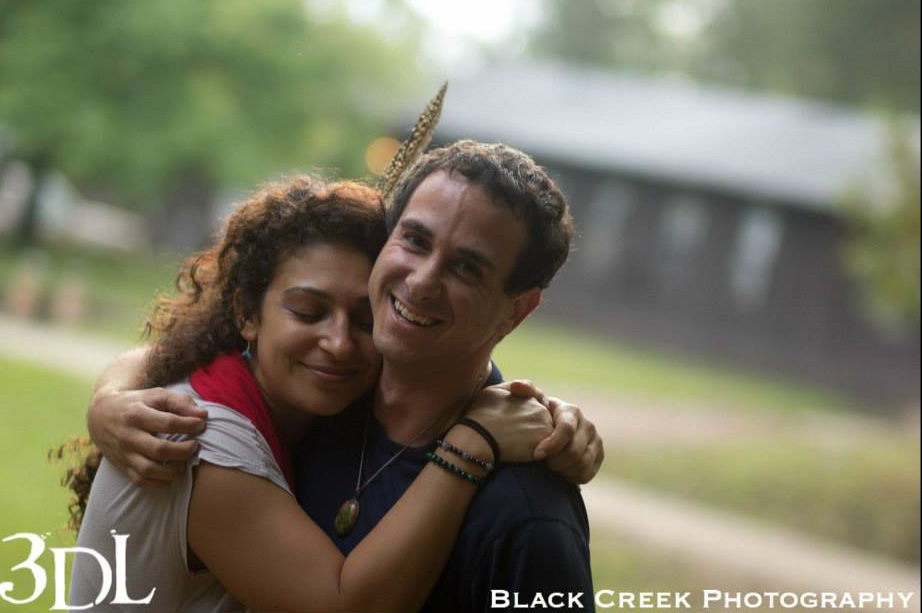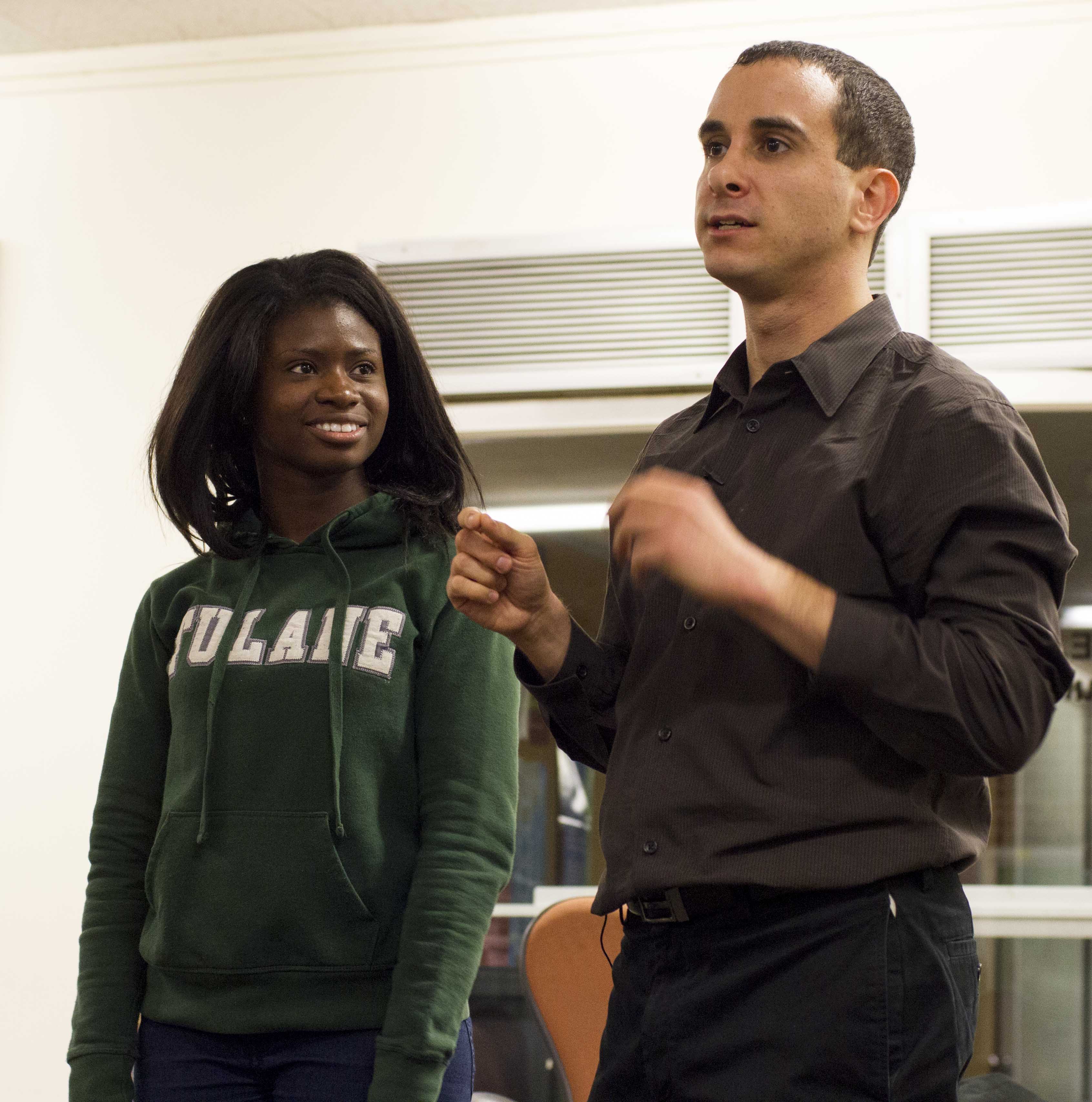 Giving a Talk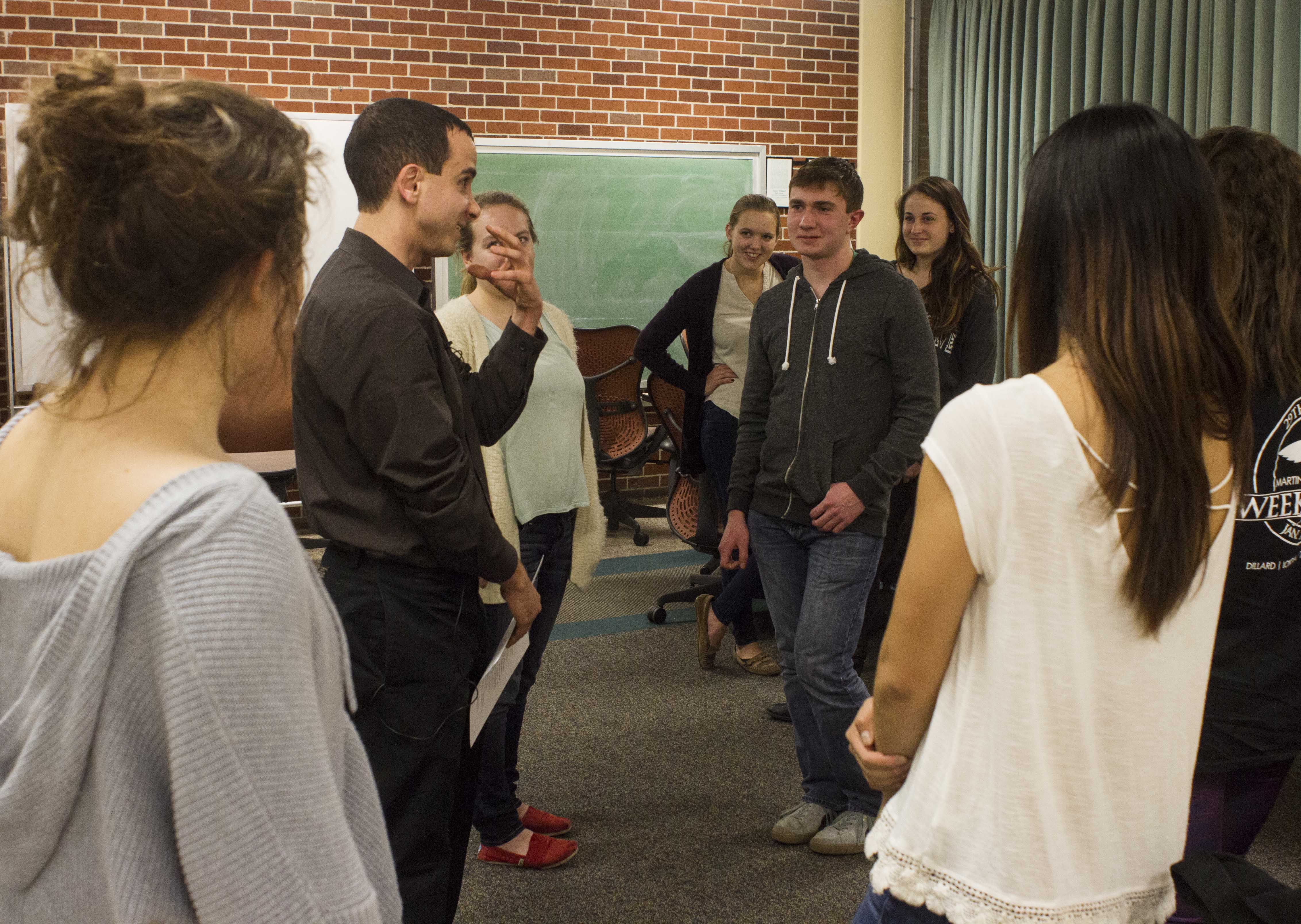 Doing an Exercise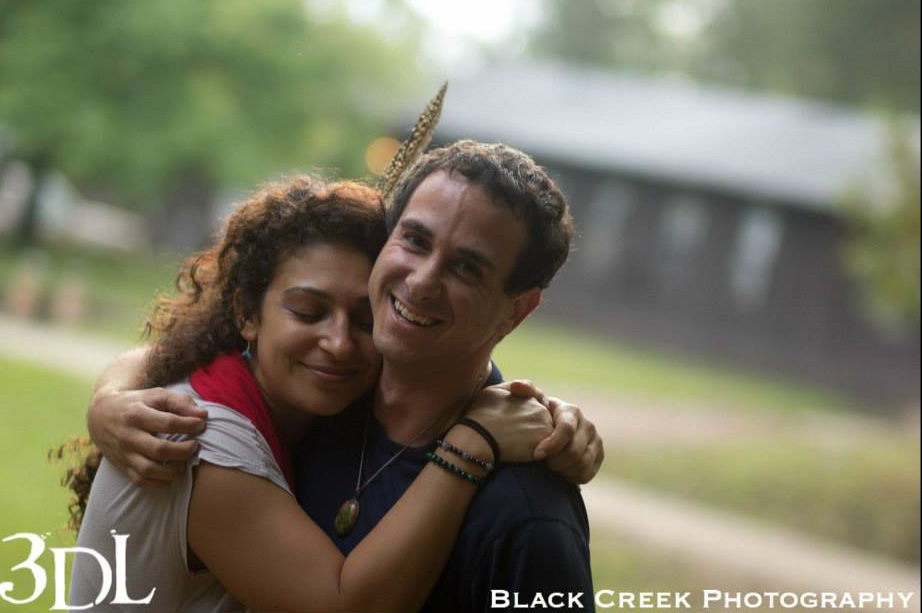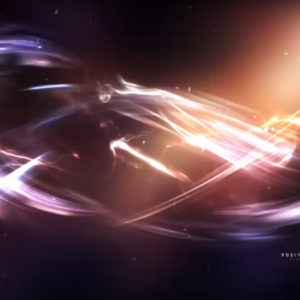 This guided meditation is designed to help you tap into, receive information from, and then heal the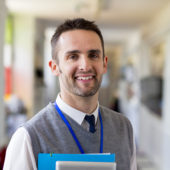 "I walk in and have a chat with David and then lay down on the table, close my eyes,...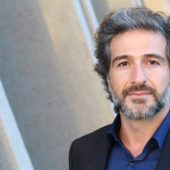 "David aided me during a difficult chapter of my life. He helped me to rise to this challenge and...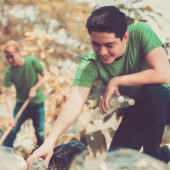 "David Redbord has done it again. After a completely life-altering meditation with the man at Three Days of Light...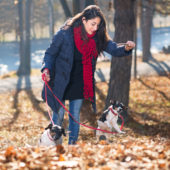 "David is truly a healer. I went to Akashic Reiki to help deal with some issues at work. In...
"What an amazing experience I had!!!! My recent session with David was an opportunity to meet my spirit guide...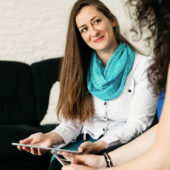 "I felt very comfortable with David immediately. The customized session used several techniques that were catered to my specific...